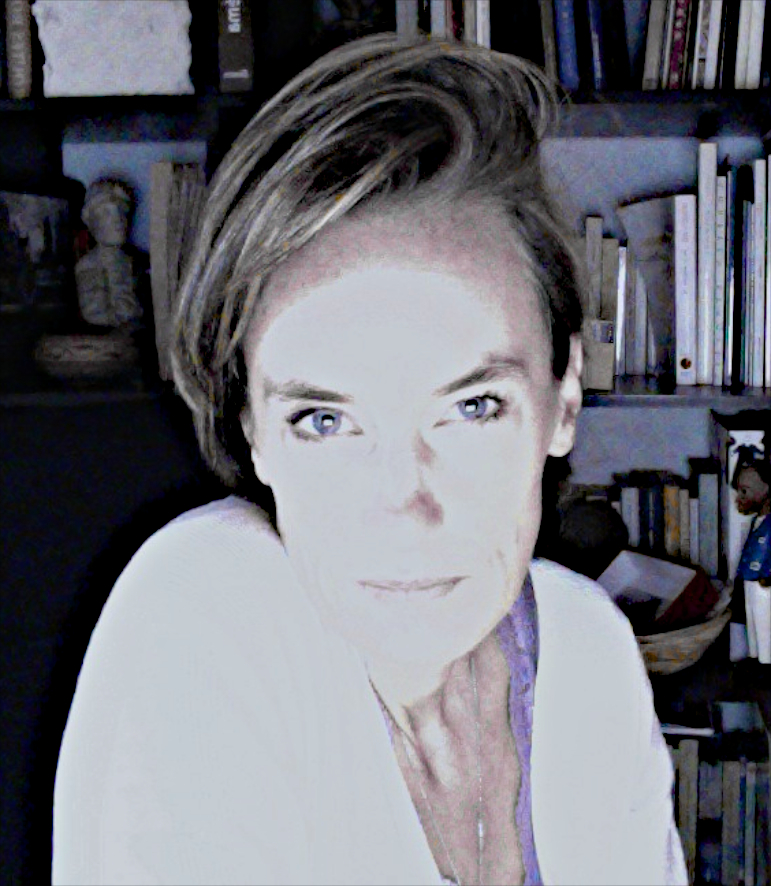 Lives and work in Moscow since 2015

Studies
Saint Luc Institut, Tournai, Belgium
Ecole du Louvre, Paris

Exhibitions in Singpaore:
Gajha Gallery,
Société Générale Gallery,
JLacroix Gallery,
Month of photogrpaphy and Singapore Arts Festival -

Corporate collaboration :
Cartier,
Publicis,
Mazars,
Thales,
Delmas ...

Exhibitions in France :
TASE Factory, vaulx en Vélin -
Tony Garnier Hall, Lyon -
Pome Turbil Gallery -
Opening of "Rives de Saone" outdoor exhibition for GTM.

Exhibition in Moscow : mos.koop March 2015 - Rosbank - A fleur de peau 2016 - IRAGUI GALLERY 2017


Agent: Marie Valat, Paris

Private collections in Europe and Asia.